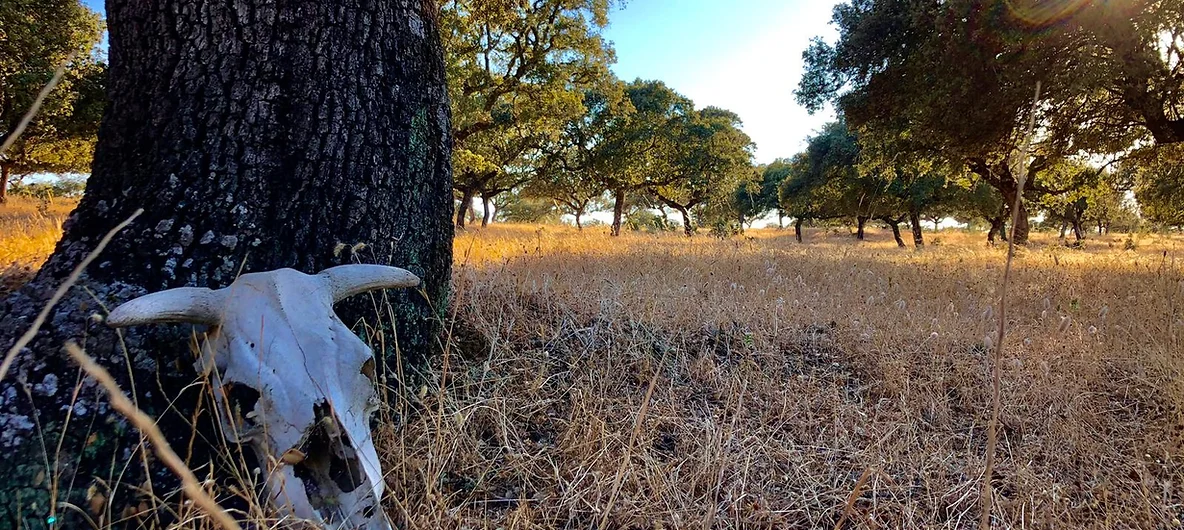 It seems incredible that these lands are still unknown to most visitors and even by Spaniards themselves. Extremadura is in some way the essence of Spain: suddenly abundant and lush in the middle of the arid steppes, surprisingly contemporary in its traditions and a pool of dedicated young human beings honouring the handicrafts and professions handed down by their ancestors.
We don't like to use the words excessively but "hidden gem" is really what best suits Extremadura. Home of the world best hams, olive oils and stunning wines, and one of the best food scenes of the country. Extremadura is also a sanctuary for wildlife and migratory birds. These lands were known by the Romans to be the best place to retire in the whole empire (and they knew quite some places), and so did the Arabs when they settled their hammams there. Fortunately enough for us, the modern world overlooked these places and left them unspoilt for us.
Imagine yourself exploring the natural pools of La Vera on horseback, meeting the artist that launched the Fluxus video art movement, witnessing the ancestral method of making the finest olive oil in the world or attending a Greek tragedy in the amazingly preserved amphitheater of Merida.