We run bespoke tours through Spain's richest cultural and culinary regions. As a DMC established in Madrid we operate the tours ourselves: from designing to guidance. We work closely with local businesses to create real experiences with locals. We carefully pick all our providers, taking into account our values of sustainability, safety, and professionalism.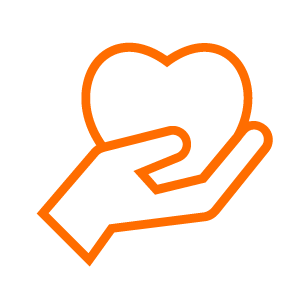 People-driven
This is special to us. We want our guests to experience the sights, sounds, tastes and smells of an infinitely rich cultural legacy. That's why we work with locals, the people who live in each region we visit, maintaining their traditions and customs. From guides and artisans, to scientists, farmers, cooks, and artists. Even grandmas. These are the people who make our tours so genuine and unique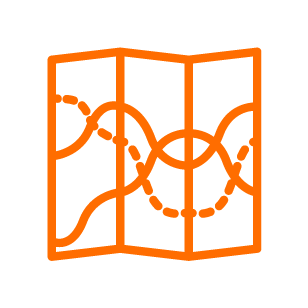 Multi-active
In order to understand a place, you need to dive in, to see, feel and taste it from all perspectives. We work with providers and businesses from all over the country to host all sorts of activities. The possibilities are endless: horseback riding, cooking classes, flamenco classes, hot-air balloon rides, kayaking, fishing... Anything to create an unforgettable experience.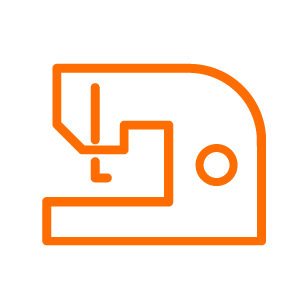 Tailor-made
We think of travel as something intimate. So our tours are built around small parties, family gatherings, groups of friends. This allows us to be totally flexible, adapting each trip to your needs. The wide range of options that we offer, together with our capacity to create new ones, allows us to cater to the most wide-ranging needs of our customers.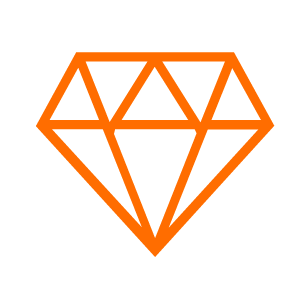 High-end
We define high-end travel as unique, exclusive, comfortable and, above all, safe. We believe that true luxury lies in serenity and peace of mind. That is why we only work with providers that meet the highest standards of safety and service. We work exclusively with four- and five-star hotels full of charm, comfort, and character. And, of course, some of the finest gourmet restaurants Spain has to offer.
Profiling
First and foremost, we believe that a good conversation is the key to creating your ideal vacation. Your perfect trip is a reflection of who you are, and what really drives you. We've developed intuition and a keen sense of creating the experience that fits you the best.
Designing
Once we know you better we can start crafting your journey. We put all our expertise and know-how to work for your ideal trip, and this is a creative process at the heart of which communication with you is essential. We propose sketches and, depending on your opinion, we continue in one direction or the other.
Materialization
It's time to bring it down to earth and define the itinerary that makes the most sense for you.Everything matter: all the transfers, timings, downtimes, and details are considered so that nothing is left to chance…although we always leave a little room for spontaneity to creep in. 
Enjoying
Now it's your turn to enjoy. all you have to do is let go and enjoy the fruits of our collaboration. during your trip, our team will be there to take care of every detail, on the ground or in the back office, by text, email, telephone, or even telepathy. Without being intrusive, we like to know how your trip is going.